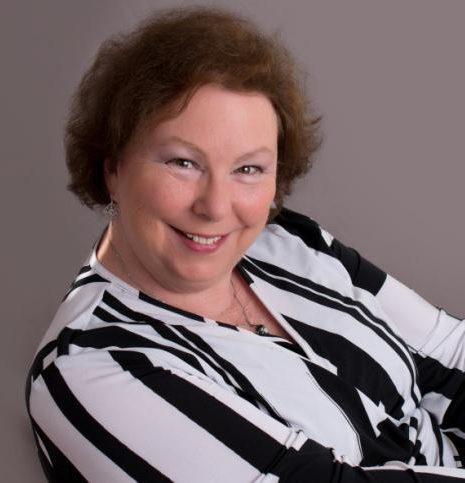 Charmaine Grace, Speaker, Facilitator and Coach
Inspiring individuals, groups, and companies by igniting sparks of HOPE and POSSIBILITY that empower them to take Their Next Steps in life, career, or relationships.
She fills her keynotes and workshops with charm, grace and humour. They are interactive, entertaining and memorable.
Charmaine is an excellent facilitator and an engaging Master of Ceremonies. Coaching comes from her heart and helps clients find their answers, directions and passions.
In addition to her own programs, Charmaine Grace is a certified Passion Test® Facilitator helping audiences and clients live their passions!
Recent Posts
What stops you from taking your next step?Is it fear of the unknown; fear of looking foolish; fear of making a mistake?Is it fear of failure? Or, could it be fear of Success? I used to have all of those … Continued